Blog Archives - May & June 2020
If a cheap price is the most important thing, we would all be living in tents and riding bicycles. A tent provides us shelter and a bicycle provides us transportation. Neither are very comfortable or practical in the winter, but they are the cheapest solution.
Read More »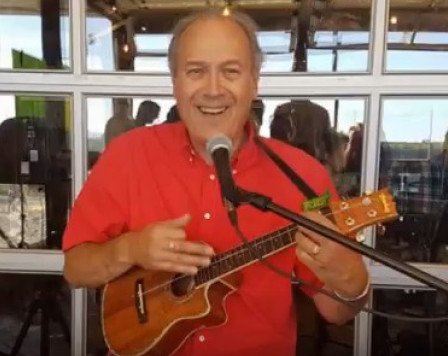 - From Where I Sit - Blog
Richard posts a weekly blog article from his thoughts, and whatever is on his mind.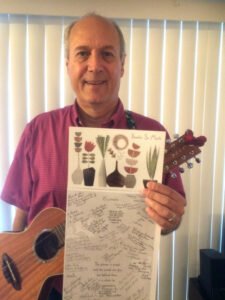 The phrase is simple and the words are few,
but behind them is a whole lot of appreciation.
Thank You's from the Mission Ukulele Circle
Join my email list to receive my latest ukulele tutorials,  videos, and blog posts.   
You agree to abide by the website Terms and Conditions and Privacy Policy below. 
Creating Music From The Heart