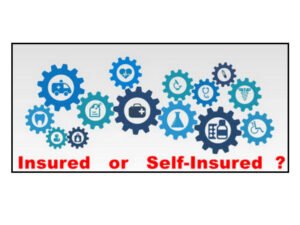 I buy insurance when I want to insure for events that may happen to me, but could not or do not want to pay for the loss financially.
The most important types of insurance to insure against, are catastrophic losses. These losses happen very infrequently, but would create financial hardships for most people, if no insurance was in place.
Read More »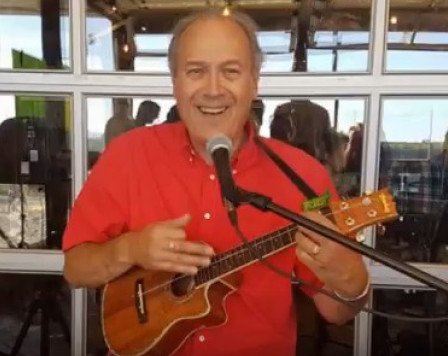 - From Where I Sit - Blog
Richard posts a weekly blog article from his thoughts, and whatever is on his mind.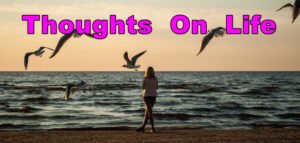 Join my email list to receive my latest 
Ukulele Tutorials,  Ukulele Inspirations,
Original Song Videos, and Blog Posts.  
Creating Music From The Heart