Ukulele Playing – Singer / Songwriter – Blogger
Richard Lepinsky is a singer songwriter living in BC Canada.  Richard releases an album of original songs each year, and original songs through out the year. 
For more see About Richard.
Thoughts On Life Blog – From Where I Sit
Richard posts blog articles  periodically, on a variety of topics, being his thoughts on life from a seniors point of view.  Topics include – music, commentaries, song writing histories, finance, technology, and whatever is on his mind. 
Read his – Blog Posts here.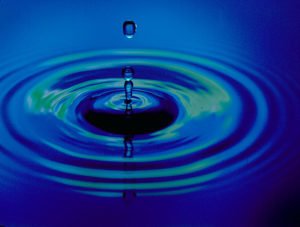 Merritt Ukulele Circle – (MUC) 
Follow Richard –
Watch Videos & Subscribe to his YouTube  Channel 
FaceBook – Richard Lepinsky
Cover Songs 
Listen to popular cover songs Richard has recorded and performed here. 
Join my email list to receive my latest original and cover song videos,  ukulele tutorials,  and blog posts.
By doing so you agree to abide by the website Terms and Conditions and Privacy Policy.