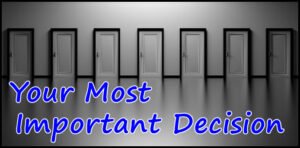 I have spent time thinking about – What is the best career for me. I did not think of it as My Most Important Decision, but in retrospect I think it is.
Read More »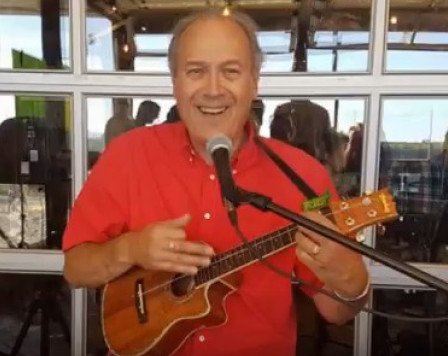 - From Where I Sit - Blog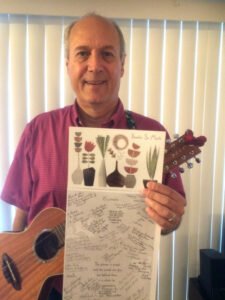 The phrase is simple and the words are few,
but behind them is a whole lot of appreciation.
Thank You's from the Mission Ukulele Circle
Join my email list to receive my latest ukulele tutorials,  videos, and blog posts.   
You agree to abide by the website Terms and Conditions and Privacy Policy below. 
Creating Music From The Heart