Windows and DOS I remember years ago as desktop computers were gaining popularity, the two titans, Microsoft and Apple computers would not talk to one
Read More »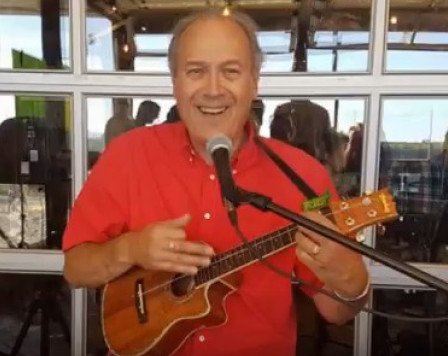 - From Where I Sit - Blog
Richard posts a weekly blog article from his thoughts, and whatever is on his mind.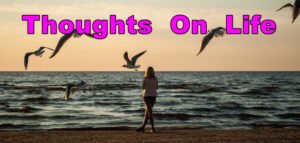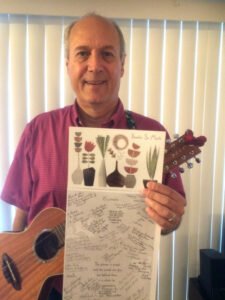 The phrase is simple and the words are few,
but behind them is a whole lot of appreciation.
Thank You's from the Mission Ukulele Circle
Join my email list to receive my latest ukulele tutorials,  videos, and blog posts.   
You agree to abide by the website Terms and Conditions and Privacy Policy below. 
Creating Music From The Heart